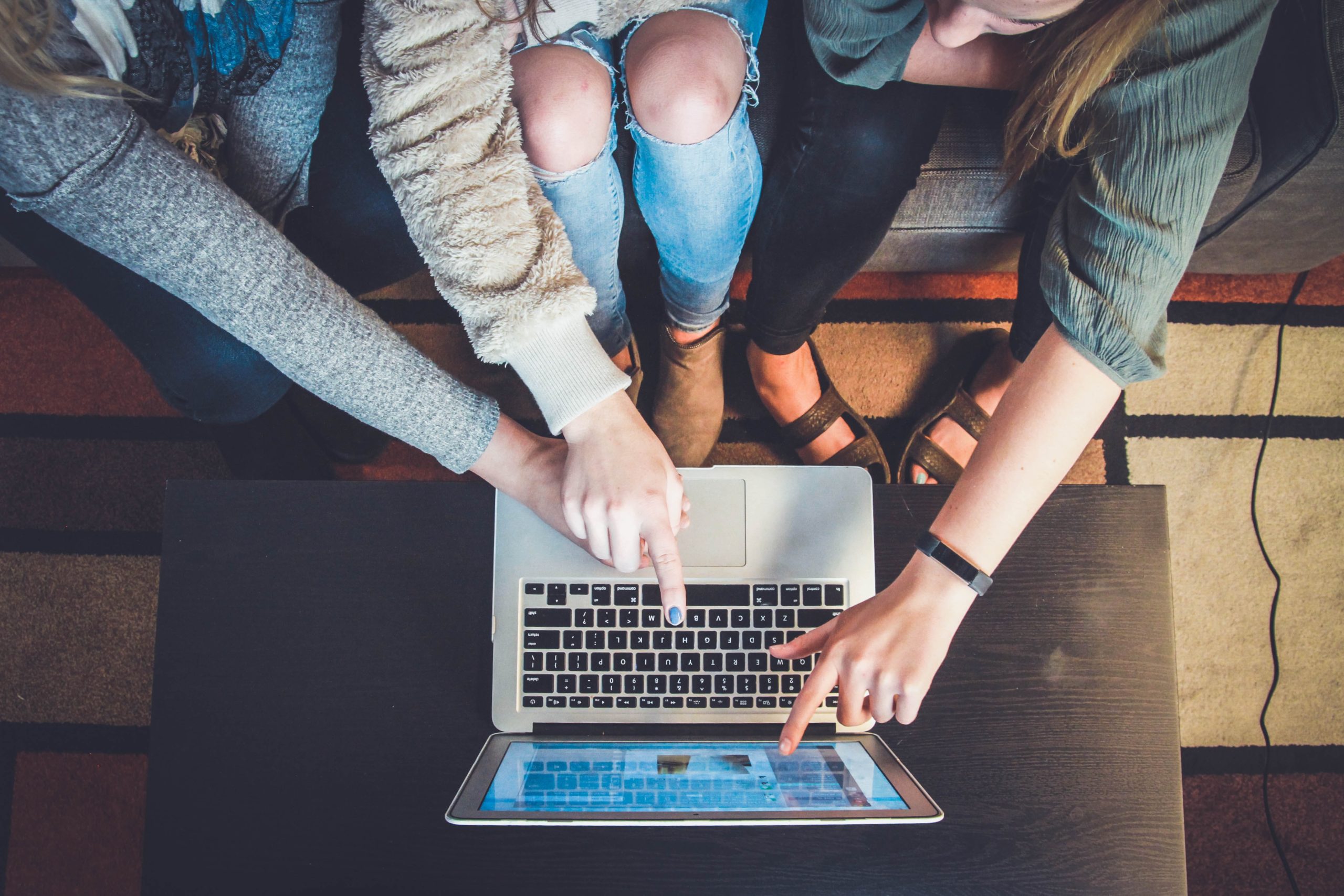 Take a moment and look back at all your recent purchases, films you've watched, and gatherings you've participated in. Most likely, you attended because it was suggested by a friend or someone whose opinion you respect. And regardless of whether this occurs during a discussion or was shared on your sister's Facebook page, the fact that it was a word-of-mouth recommendation which likely influenced your decision.
Since that is the main goal of customer service — to help your customers develop such an unquestionable fondness for your brand that they begin recommending it to their friends and family — and they become a brand enthusiast to millions of strangers online looking for honest, trustworthy feedback.
What exactly is a testimonial? (This is not a review)
Consider a testimony as a well-trained, well-behaved pet. It performs the task at hand. You choose a few of your most loyal clients, those who use your products or services on a regular basis and ask them to recommend your brand. This implies that testimonials are primarily meant to highlight the positive aspects of the product or service you're selling by stating nice things about it.
On the other hand, a review is like an untamed, wandering pet. It may not always do what you desire, and it may even strike back at times. Reviews are independent comments left by customers expressing their true opinion of your products or services. They could be positive or unpleasant at times.
This is by far the most major difference between a testimonial and a review.
We observe from the Bright Local research that:
92% of consumers are less likely to do business with a brand after discovering bad reviews.
79% stated that they place the same amount of faith in online reviews and testimonials as they do in personal recommendations from friends and family.
And that again is why they are crucial to gaining new customers.
Customer testimonials contribute to the development of trust.
Simply having a customer testimonial feature on your website can be sufficient to acquire your visitors' confidence. This is because they demonstrate that you have clients and are thus a real business and not an internet fraud. Furthermore, testimonials are similar to favourable client reviews. The more testimonials you have, the more people will believe you are a reputable business.
Testimonials assist in the conversion of website visitors into buyers.
For small enterprises, first impressions are critical. When prospective clients visit your website for the first time, it's critical to capture their attention and make it as simple as possible for them to make a purchase from your business.
In 2021, 87% of consumers read internet reviews about a local business, a significant rise from prior years. This contributes to the phenomena of social proof, in which people imitate the acts of others in certain contexts. Social proof in marketing refers to the fact that buyers would consider testimonials and suggestions from others who have made comparable purchases before making their own. Indeed, a high score or rating is frequently recognised as the most crucial element when online customers make a purchase decision.
Customer testimonials increase revenue
Testimonials are an excellent way to address clients' concerns and build confidence in your product or service. As a result, testimonials can significantly increase the possibility of a purchase and alleviate aversion to purchasing more expensive items or services. If prospects see other people getting a good deal out of your business, they are way more likely to choose your brand over others.
Who to contact for favourable testimonials?
While you might seek testimonials from everyone in your client base, it makes sense to begin with your greatest customers. And besides, they are already your greatest supporters and are likely to be more familiar with your brand than the majority of other customers.
If you're unsure how to locate this customer segment, consider categorising everyone according to the following criteria:
Customer relationship length: Look for clients who have been with you for an extended period of time.
Transactions: Identify clients who make frequent purchases from your business.
Overall money spent: Identify those who have spent the most
In essence, these are your VIP clients. Additionally, because they favour your brand over others, you may contact them and request testimonials explaining why they've established such a strong attachment to your business.
In summary, customer testimonials can help you grow your business.
A well-placed, targeted customer testimonial can be the decisive element in converting one of your prospects or visitors into a paying client. Oftentimes, all people need is one encouraging remark from a peer.
While gathering and posting client testimonials may appear overwhelming, it may be as simple as sending a brief email to those who have just made a purchase. Additionally, you'll discover a plethora of tools and platforms to assist with the process.
Once you're finished, share them on your website, social media, and in emails—everywhere! When you use social proof via client testimonials, you'll discover that the rewards are well worth the effort.
If you are unsure how or where to start building your customer testimonial portfolio, let us help. We are digital experts and communicators who understand how the client base works and ways to approach them for positive feedback.