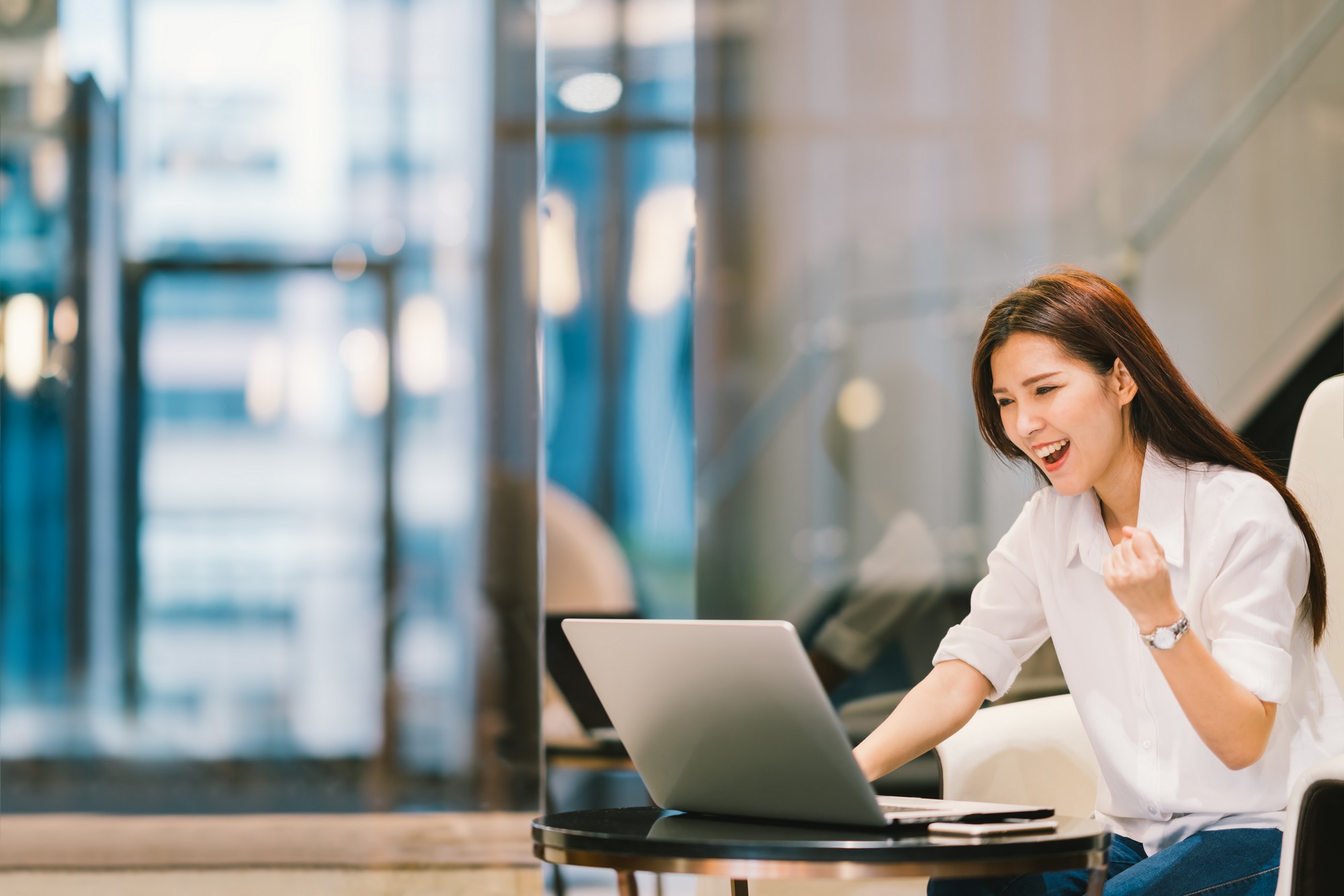 Writing for a blog can be intimidating at times.  A little framework for your blog can go a long way at times like these.
When you start a blog, you can delve deeper into your favourite topics, emphasise your expertise, and establish a community of readers who are interested in your work. Whether you want to create a blog from scratch or incorporate blogging into your company plan, producing material online is an efficient method to share your expertise and ideas with the rest of the world and create brand awareness.
And if you don't have a blog, you'll face a variety of issues, including poor search engine optimisation (SEO), a shortage of promotional material for social media, limited credibility with your leads and customers, and fewer web pages on which to post lead-generating calls-to-action (CTAs).
Aim for an irresistible headline and topic
An excellent blog post focuses on a single topic, narrative, or concept. It's not 21. It's not 101. Only one. It is not difficult to learn how to develop a captivating blog title. All you need to remember are the following points: clarity, specificity, and providing an answer or solution.
Determine what you want to write about before you start writing. Start by creating a dummy headline to give yourself some structure (you can always modify it afterwards) and then begin writing.
Titles that are intriguing, descriptive, and captivating are good. It should be written in the style of a magazine headline or a TV news flash, tempting the reader to click the link. This is the first thing your viewers see — and, if done incorrectly, the only thing they see. Spend some time writing a fantastic headline. This is the first (and final) step before clicking "publish."
Search for business possibilities if you're blogging for a brand or business. This means only choosing ideas that are relevant to your market and have the potential to convert a reader into a buyer down the road.
If you offer graphic design services, for example, a blog article about "how to build an animation" makes perfect sense. A post about "how to fix your car" on the other hand, is unlikely to result in results for your business, regardless of its traffic potential.
Who are your audience?
Once you know what you're going to write about, you need to figure out who you're going to write for. Predicting who will read your articles will assist you in creating material that is intriguing, engaging, and shareable.
So, how do you identify your target audience in the first place? Begin by revisiting the other websites in your field. Analyse who they appear to be writing for and the assumptions they appear to be making about their readers' interests and lives. For example, you may see that the majority of the blogs cater to a specific gender or age range.
This is when the buyer persona creation process comes in helpful. While brainstorming a blog post topic, consider what you know about your customer profiles and their interests.
For example, if your audience are millennials seeking to buy their first homes, you probably don't need to give them advice on how to get started on YouTube – most of them already know that.
You may also utilise internet forums to uncover the most often asked questions by your target audience or visit Facebook groups to see what topics they like or discuss. This will assist you in developing material that piques their interest, piques their curiosity, and answers their queries.
Write engaging content with relevant images
You could start writing the blog article once you've sketched it out. Remember that blog entries, like many other forms of writing, generally consist of three major components: an introduction, body text, and conclusion.
Breaking up the text is one of the most significant reasons to incorporate photos in your blog articles. Many visitors skim blog articles rather than reading them word for word and including photos throughout the content will make your piece appear less daunting and more aesthetically attractive.
A compelling call-to-action
If you've caught your readers' interest with a catchy title, drew them in with an intriguing lead paragraph, and then steered them through with engaging arguments, it's time to tie it up.
Don't be evasive. You don't want your readers to question why they bothered to read your content in the first place, do you? Give them something to take with them.
Do you want your audience to think about something specific? To take action? How can I respond? Whatever it is, be specific. It will not happen by itself. You will receive exactly what you ask for. This is the section of your article where you ask your readers to respond to a question, make a comment, share your content or visit a landing page. Make it understandable and actionable.
It may not always be easy, but you'll have a structure for when you get stuck. And you'll always know how to begin. And if you need more help getting the writing done, contact us to talk with content experts.