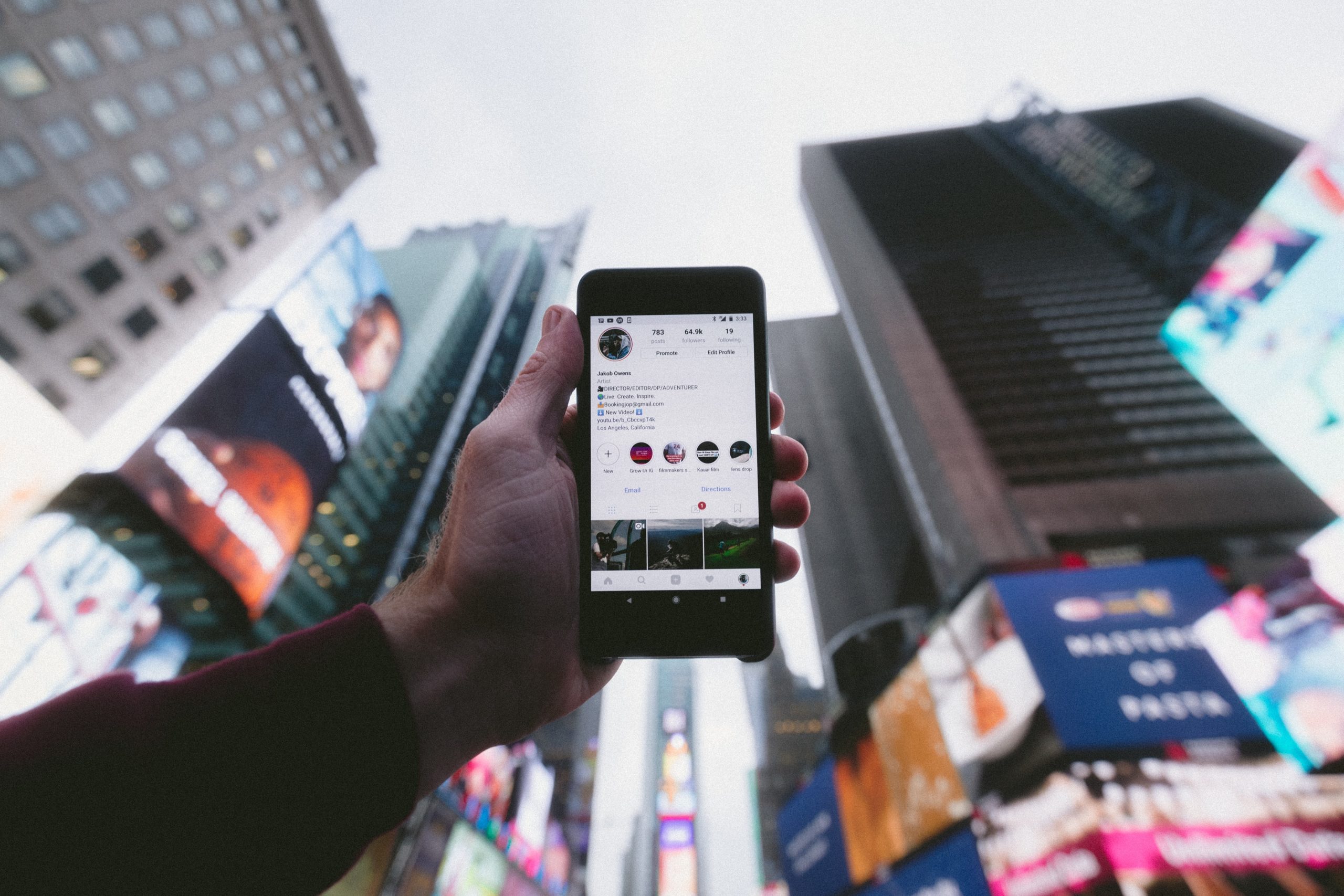 There is no doubt that social media is an essential marketing tool for any business that intends to remain current and visible in today's hectic digital environment. In fact, 92 percent of marketers report social media has helped enhance awareness, which means you are missing out on a significant chance if you are not utilising social media to its maximum potential.
The effectiveness of the social media strategy is also attributed on the platform it is implemented on. With so many social media sites to choose from, you have probably thought which one would be ideal for your business development.
However, it is hard to recommend one platform that is ideal for all businesses as it all depends on the type of industry and various other factors.
So, how do you choose the best social media platform for your business
When it comes to social media marketing, the most important thing to remember is to select the platform that is best suited to your brand.
This includes assessing the platforms to determine whether or not your client base is present, are with connecting with marketers, and whether or not the platform suits the personality of your business.
For example, if your brand's key objective is to appeal to millennial female consumers, Instagram can be one of your main options. This platform attracts more women than men, as well as more individuals under the age of 25 than most other platforms.
However, if you are a B2B brand, you will have greater chance of success on LinkedIn, which is essentially a platform for professionals and businesses looking to interact with other experts and brands.
Consider the following questions:
Is my company a B2B or a B2C? What is the profile of my ideal customer/target market? What is my long-term goal for social media marketing? Is the goal to sell, engage, or raise brand awareness?
Select a few options:
There may not be one platform for all businesses, but there are platforms for everyone and everything, including those that help to connect people with similar interests, hobbies, demographics, and much more. The argument is that there are far too many social networking platforms to maintain a presence on them all, and your efforts would be better off focusing on the sites that receive the most activity.
When discussing platforms, Facebook, Twitter, Instagram, LinkedIn, Snapchat, and Pinterest are some of the most prominent platforms with most monthly users for brand building and marketing.
Define the goal:
There are numerous advantages to using social media, but it is critical to set precise goals before you begin. For starters, your goals influence not only the social platform you select, but also the content you develop, the audience you target, and other factors. For example, if your goal is to showcase your art pieces as a designer brand, your choice of platform could be Instagram which is a more image-based site. Similarly, if your brand sells accounting services, and your goal is informing, a platform such as Facebook would be the ideal option.
Find where your target market resides:
Because the primary purpose of social media marketing is to connect you with your ideal audience, it is not wise to select a platform where your target demographic does not exist. However, there is no Field of Dreams potential here where your consumers will start using the social network of your choosing simply because you have a presence. Instead, research which platforms your target audience chooses and seek them on the networks they already use.
What is the style of content you produce:
Certain content types perform better with different social media platforms, which makes it critical that you examine the type of material that you enjoy creating and that works best for your business. Instagram, for example, is all about visuals, so it might not be the best choice if the majority of what you publish is long-form text heavy content.
Combine all the findings: goals, audience base and content
Once you have identified what you want to attain with social media, where your target audience is already spending time, and what type of material works best for you, you can move ahead and compare the various social media platforms to see which ones would best fulfil your objectives.
In the end, the right platform will increase your chances of actual lead generation, so choose wisely. If you are new in the social media game or simply do not have time, we are here to help your brand reach heights of success through digital marketing initiatives. Reach out to us today to discuss how we can grow your brand.