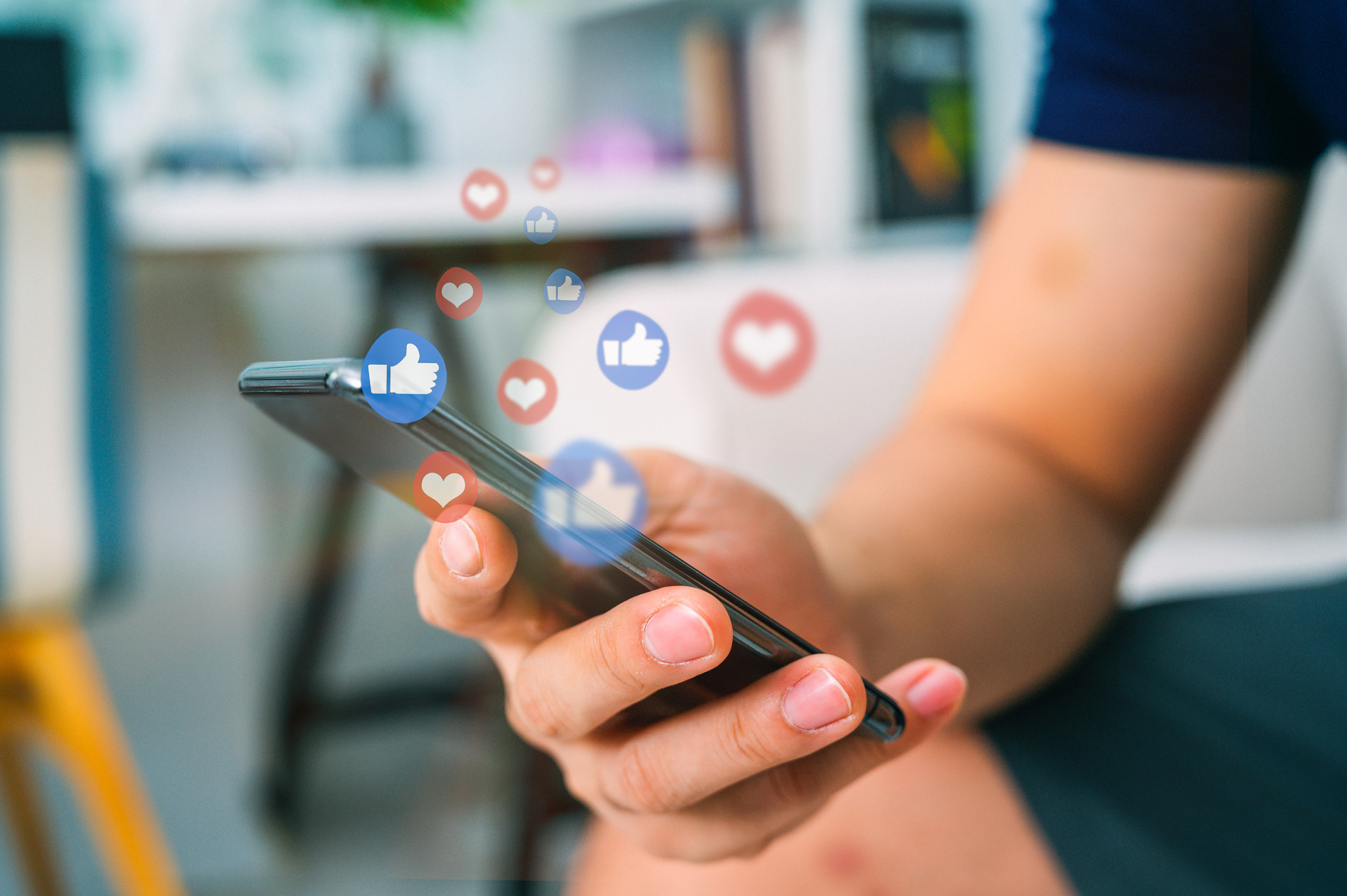 A social media plan is critical for a small business to increase brand awareness, reach their target market, and drive sales.
With a solid social media plan, you will never run out of things to publish — and you will quickly have an active and engaged community at your disposal.
You may be publishing on social media sites for the sake of posting if you do not have a proper strategy in place. It will be difficult to accomplish results on social media until you understand your objectives, who your target audience is, and what are they interested in.
A social media strategy encompasses all the thing you wish to do and accomplish on social media. It specifies what you intend to post, the platforms you intend to use, and the measurable targets that will serve your specific business requirements.
Smart social media strategies for small brands can enhance brand visibility, audience growth, and income.
Establishing a social media marketing strategy is vital whether you want to expand your company through social media or advance as a social media marketer.
This expansion, however, will not occur overnight. It demands a systematic and deliberate approach.
So, what does it take to create a social media strategy?
Developing a social media strategy from the ground up may appear daunting, but defining SMART goals makes the whole process realistic and attainable.
A SMART goal is:
Specific
Measurable
Achievable
Relevant
Timely
In addition, your objectives also help construct a proper social media marketing strategy.
The goal is to figure out proper business objectives that are unique to your business requirements.
For example:
What portion of net revenues do you hope to achieve through social commerce by this time in the upcoming year?
How many social media leads will adequately support your firm next month?
How does a sustainable social CPA (cost per acquisition) target for your e-commerce business look like?
How many inquiries do you need to convert from social media viewers to potential customers or loyal subscribers?
How many applications do you need to install per month to be the leader in your segment?
What impression share aim (social market coverage) do you require for your company to earn share-of-voice and outperform competitors?
What profit or market share targets will motivate any increased social investment?
What important brand characteristic statistics will you monitor in conjunction with your core social content pillars?
What brand preference or Net Promoter Score (NPS) scores will you measure within prospects and consumers who have engaged with your social communications?
The idea is that while there are a hundred different methods to put a real business goal at the core of a solid social media marketing strategy – but if you do not identify a good purpose, you cannot even begin to develop a sustainable social media marketing strategy.
What else defines an effective social media marketing strategy?
To wrap up, a comprehensive social media marketing strategy comprises of a viewpoint on the best method to attain your goal, as well as right actions and tactics that you will experiment and modify to assist you get there.
There are also some particular tools to utilise and questions to ask throughout the journey.
But, in essence, once you have established a sensible business goal or two, a good social media marketing plan sketches the most likely road to that goal by addressing the fundamental questions of who, how, and what in terms of audiences and target groups.
A well thought out strategy will prove to be successful, but the job does not end there. Even though it is working, to stay relevant you need to rinse, repeat, and keep going. If you run into difficulties, start over with a blank slate and devise a new method that aligns with your social media marketing goal.
We have assisted in the development of social media marketing strategies for a wide range of brands in numerous industries including e-commerce, healthcare, finance, medical, beauty etc. A good social media marketing approach will save you years of aggravation and lost production time, as well as valuable media expenditures. You will also be able to create material and social activities in a more efficient and nimble manner, without getting monotonous.
Even better, a well-executed social media marketing strategy will result in faster results, more sustainable revenue outcomes, and a clear path to long-term ROI.
Chat with us today and understand the benefits of having a social media strategy for your brand.