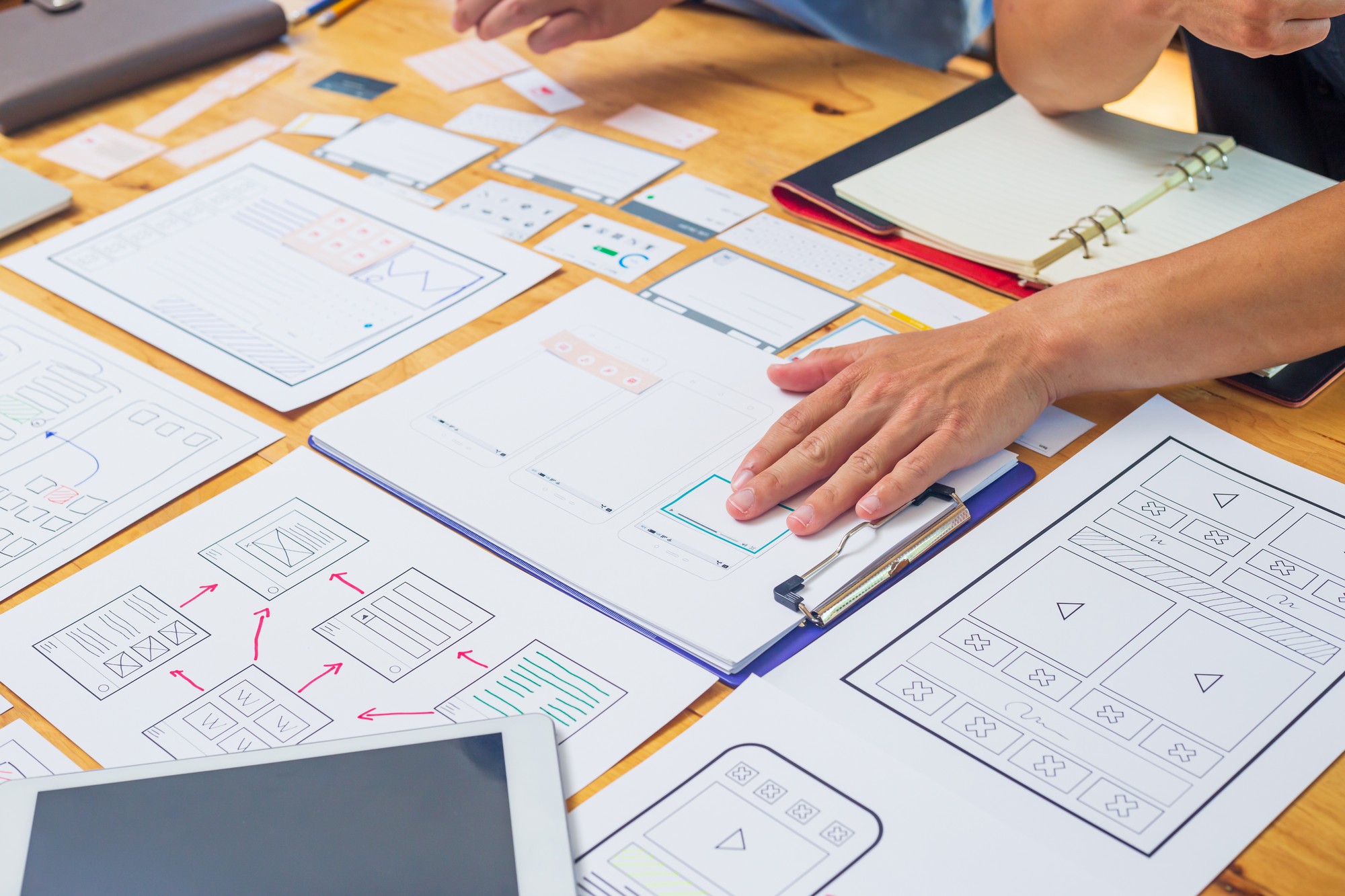 A website is an essential tool for any business in today's digital age. It serves as a hub for your online presence and a platform for customers to learn about your products and services.
When developing a website for your business, there are several must-haves that you should include to ensure that your site is user-friendly, informative, and effective.
In this blog, we'll discuss some of the key elements that should be included when developing a website for your business.
Clear Navigation
Clear and easy-to-use navigation is crucial for ensuring that visitors can quickly find the information they're looking for on your site. Navigation should be consistent throughout the site, and it should be easy to understand and use.
Contact Information
Including your business's contact information prominently on your website is essential for making it easy for customers to get in touch. This information should include your phone number, email address, and physical address if you have a physical location.
About Us Section
An about us section is an excellent way to introduce your business to visitors and provide some context for your products or services. This section should include information about your company's history, mission statement, and values.
Clear Call-to-Action (CTA)
A clear and prominent call-to-action is essential for encouraging visitors to take action on your site, such as making a purchase or filling out a form. CTAs should be clear, concise, and easy to find on the page.
Responsive Design
With an increasing number of people using mobile devices to access the internet, having a website that is optimized for mobile devices is essential. A responsive design ensures that your website looks great and functions well on any device.
High-Quality Images and Videos
Including high-quality images and videos on your site can help to showcase your products or services and make your site more engaging. However, it's important to ensure that these assets are optimized for the web to avoid slow page load times.
Testimonials and Reviews
Including testimonials and reviews from satisfied customers can help to build trust with visitors and encourage them to do business with your company. These can be displayed on your homepage or on a dedicated testimonials page.
Search Engine Optimization (SEO)
Optimizing your website for search engines is essential for ensuring that it ranks well in search engine results pages. This can involve incorporating relevant keywords into your content, optimizing your site's structure and navigation, and building backlinks to your site.
In conclusion, when developing a website for your business, it's essential to include clear navigation, contact information, an about us section, a clear call-to-action, responsive design, high-quality images and videos, testimonials and reviews, and search engine optimization. By including these elements, you can create a website that is informative, user-friendly, and effective at converting visitors into customers.